Towel Shop nui nui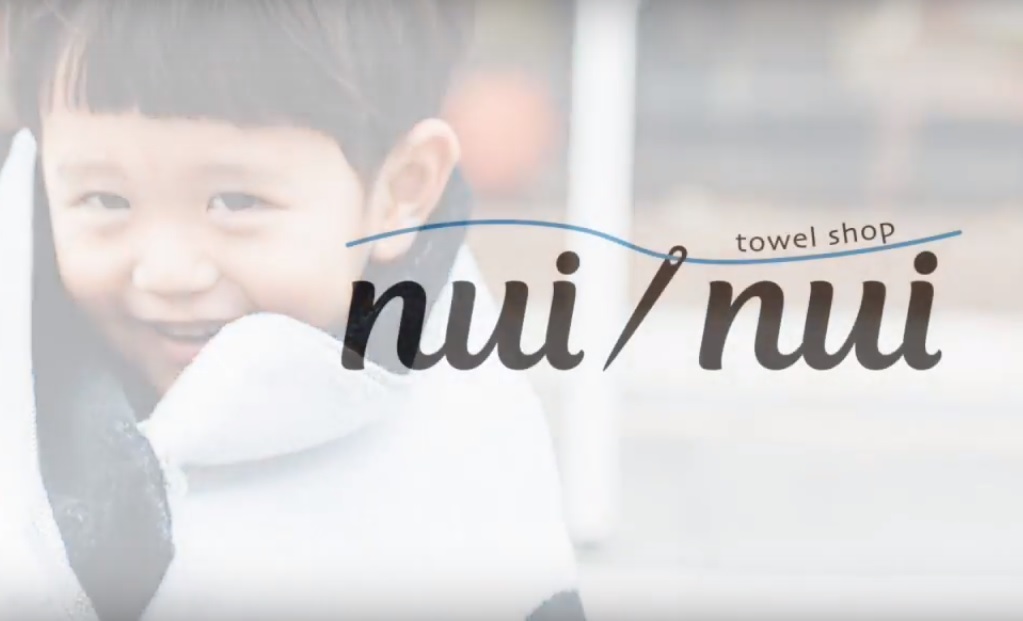 Towel shop nuinui
Delivering high-quality,
Safe products that are designed from thread to finished towel.
Reasonably priced top of the line Japanese products from "Imabari" and "Senshu".
Baby-friendly soft towels that make a perfect gift for a baby shower.
A great way to thank those special people in your life.
We also produce original goods for schools and events.
Live comfortably with our towels.
Suita City Asahi-dori Shopping Arcade.